Archives
The IOF Council has approved the appointment of Lenka Klimplova as the new Chairwoman of the Regional and Youth Development Commission.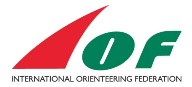 To improve the IT quality at championships and World Cup events, the IOF Council has decided on the immediate implementation of a new set of recommendations.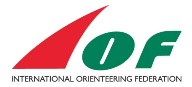 The meeting summaries from the two latest FootO Commission meetings are now available on the commission's page.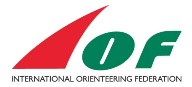 The minutes from the latest Council Meeting, held in Budapest 3-4 June, are now available.
The IOF Athlete of the Month of May 2016 is Frenchman Lucas Basset.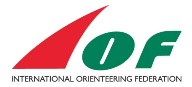 The IOF's Environment Commission has been dormant for some time, but now efforts are being made to revive it. A new chairman has been appointed, and work is underway to recruit new members and define its main tasks.
The World Championships 2017 will take place in Krasnoyarsk, Russia, 7 – 12 March 2017.
Last year, Wojciech Dwojak retired from top level orienteering, but during the last week he has been involved in orienteering for morning to late night, and the Pole also has big challenges ahead. At the first round of the World Cup, Wojciech was the Event Director, and also the mapper for the different competitions. – […]
The IOF IT Commission will organise an open technology meeting at the World Orienteering Championships 2016 in Strömstad, Sweden.
The 17th International Conference on Orienteering Mapping will take place on 26 August 2016 in Strömstad, Sweden.
« go back